CRE Loaded / Loaded Commerce is comprehensive eCommerce software amalgamated with shopping cart functionalities, and the ideal online business platform for the wholesale and retail websites. This open code shopping cart platform provides users with the opportunity to make adjustments and implement specific changes to customize the whole thing, resulting to a store that really suits their needs and demands.
In this demanding market, WebTenet.Com is here to support you in developing your eCommerce store with its highly dedicated and experienced team of CRE Loaded / Loaded Commerce Developers in a cost-effective way!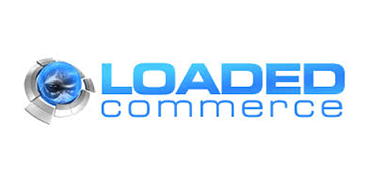 Benefits of CRE Loaded / Loaded Commerce Websites Development:
For starters, it's open code construction makes it easy for users to create an online store/shopping cart that really fits their business requirements as well as their own personal preferences. Here are some other advantages CRE Loaded / Loaded Commerce offers:
• Responsive themes and stores those are ready to use and optimized for mobile or smart phone devices.
• Mobile checkout and payments helps convert mobile traffic into actual sales, thereby increasing your revenues.
• Integrate functional content to the interface. Add media articles, different FAQs, surveys and forms.
• Integration with Google Analytic provides you with the information and figures to help guide you with your business decisions.
Contact WebTenet.Com to hire an experienced CRE Loaded / Loaded Commerce Developer for your online eCommerce store development project or Ask for a Quote with detail requirements of the eCommerce business website and give your visitors the most modern mobile shopping experience.