Offshore Outsourcing Web Services…
WebTenet Solutions is an offshore web design, website development and web-based application software development outsourcing company based at Bhubaneswar, Odisha, India. We offer web solutions oriented IT Services in various internet technologies and web based environments that span a complete software development life cycle – right from planning, design, development, testing, integration, implementation & deployment and ongoing long-term website maintenance.We offer a wide range of outsourcing website services to suit your business requirements. Starting from website designing to complex web-applications development, e-commerce and e-marketing websites development, dynamic web development, database driven dynamic websites to custom intranet or extranet solutions for business process automation and lot more…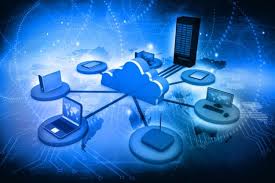 We are here to help you for achieving your goals, facilitate and emphasize your Internet presence and make your business grow. We offer cost-effective web services based on your exact requirements. Our expertise in determining the most appropriate technologies, and futuristic planning helps us to provide you best websites, web-applications and browser based custom software that last longer, need very little maintenance and easily extensible.
Our Offshore Outsourcing Web Services Include:
Website design and re-design/makeover/renovation
Website development & maintenance
Long-term maintenance of large static or dynamic websites
Database driven dynamic website development
Web-based application development using PHP MySQL
Custom browser based intranet/extranet solutions
Shopping Cart and E-Commerce enabled websites
Third-Party Shopping Cart Integration
Third-Party E-Commerce Application Customization
Web Integration, platform/technology migration & porting
Database platform migration, data translation/transformation
Web-based application re-engineering
We are however always in a mood to do research, explore evolving technologies & platforms and new areas to extend our expertise. Our developers enjoy spending extra time after a hard day's work in improving their skills, learning new technologies, read books & periodicals, surf the internet and keep hunting for more and more knowledge in their respective domains.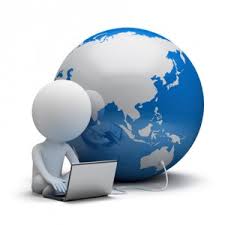 We also assist you to choose a good quality web hosting servers to host your websites or web applications.
If you are looking for a high-skilled offshore web developers team to outsource website design, web development, web-based application development, intranet or extranet web based software development needs, we would be eager to help you. If you have any questions for us or want to find out what would be best for your needs, or need a project quote, please feel free to contact WebTenet Solutions or request a quote now!