Loaded Commerce 6.5 is mobile or smart phone friendly open source shopping cart software especially designed for the small and medium sized B2B and B2C businesses. This shopping cart platform is outfitted with latest eCommerce websites used features like CRE Secure hosted payment page technologies and HTML Clone also available for Loaded Commerce 6.5 shopping cart users. Due to these modern mobile handy features, now days online retailers preferring to convert their eCommerce web portals to Loaded Commerce 6.5.
In this challenging market, WebTenet.Com is here to support you with its highly dedicated and experienced team of Loaded Commerce Developers in a cost-effective way!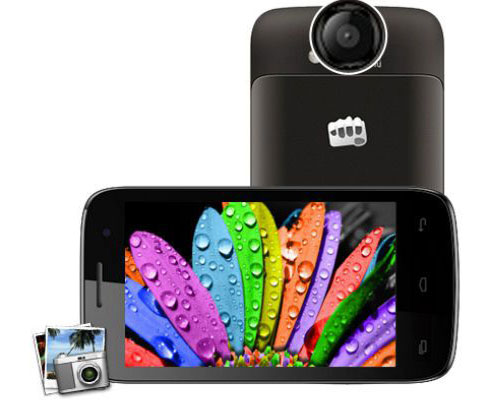 Benefits of Loaded Commerce 6.5 Mobile Conversion:
• Enables mobile or smart phone friendly features for your e-commerce store
• Improves webpage loading within a fractions of moment
• Easy integration of your desired payment methods.
• Service Level Agreement typically 1-2 business days
• Email and Live Chat facilities in an easier way
• Access to patches for store maintenance and quick support
• Loaded Commerce 6.5 Mobile conversion includes support as long as your subscription is active (lifetime includes 1 year only)
• FREE Upgrades as long as your subscription is active! (labor cost not included, subscription plans only)
Contact WebTenet Solutions for Loaded Commerce 6.5 Mobile Conversion to your eCommerce store and give your visitors the most modern Mobile shopping experience.
Get a free estimate for your 6.x Mobile Responsive Template upgrade today.
Thank you for considering working with WebTenet.Com
We do these template upgrades as a custom project because each site is different and introduces various challenges. We will review your site templates, communicate the time and cost to convert it to mobile responsive.